WHAT YOU SHOULD KNOW ABOUT US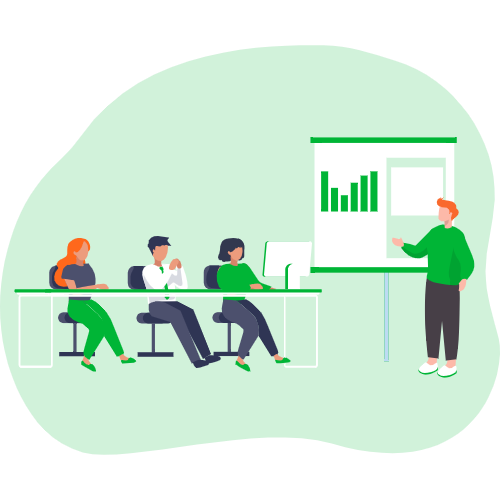 Network & Systems Administration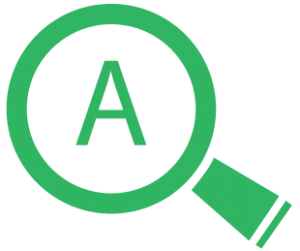 Step 1: Planning & Research
Understanding the clients' needs, learning the limitations, and gathering additional requirements.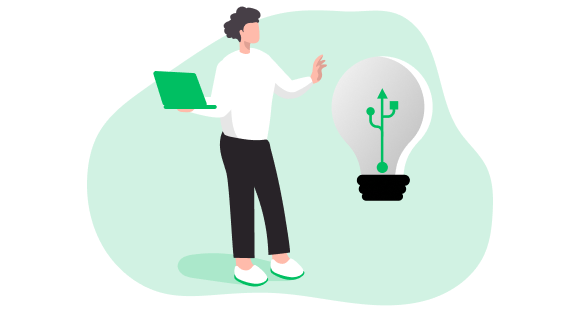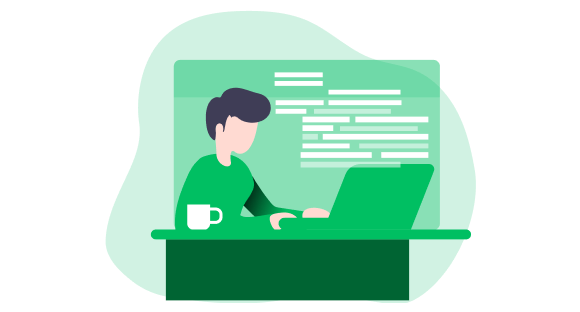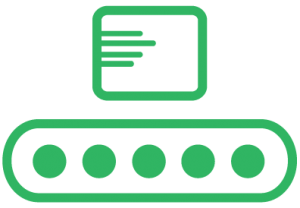 Step 2: Production
Building a solution while maintaining a high level of transparency.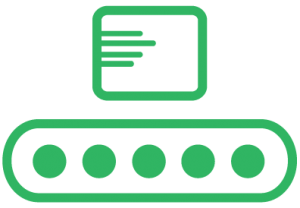 Step 3: Presentation & Review
Multiple rounds of review to add the finishing touches to the project.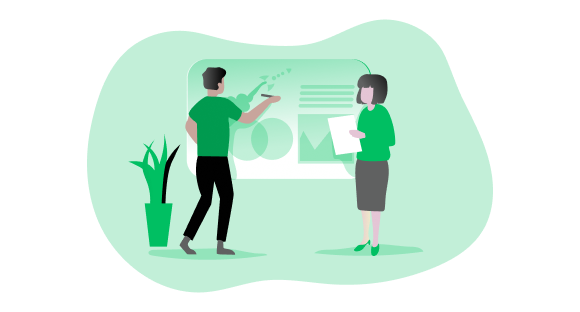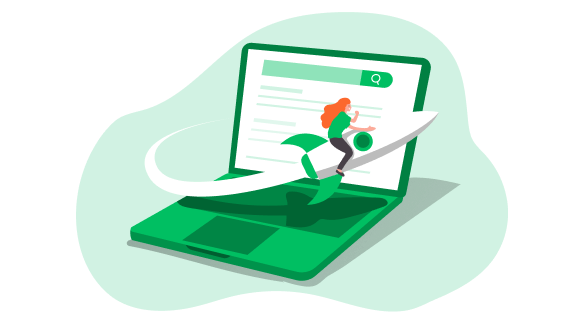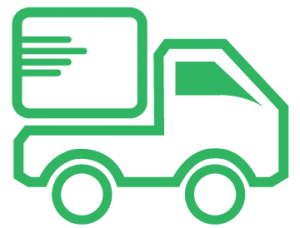 Step 4: Final Delivery
Revealing the approved solution to the world.
We are here to answer your questions and talk about your ideas. Fill out some basic information and send us a message!